STEP1 Survey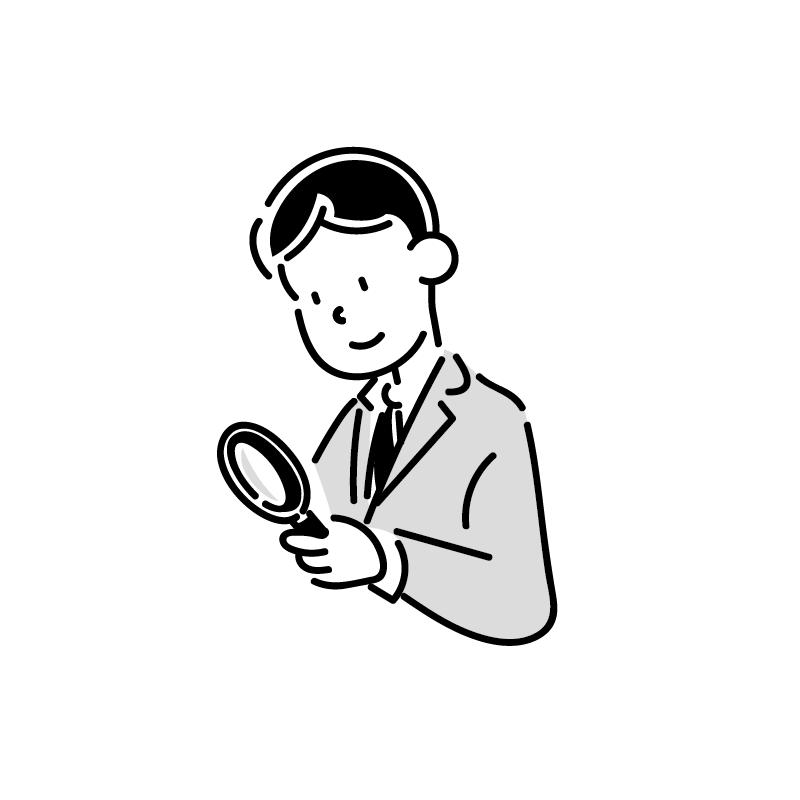 First of all, we will investigate the necessary data such as "What kind of place can it be installed?" and "Where is the ideal power generation place?"
STEP2 Design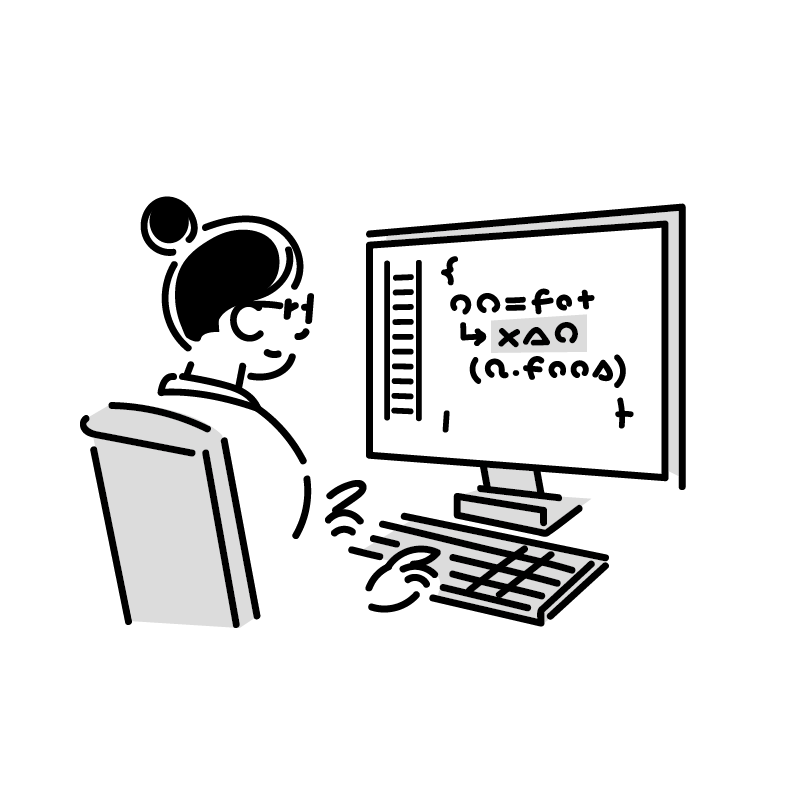 Once the installation point is decided, we will decide the specifications of the most suitable equipment for that place and decide how to use electricity according to the customer's wishes.
STEP3 Construction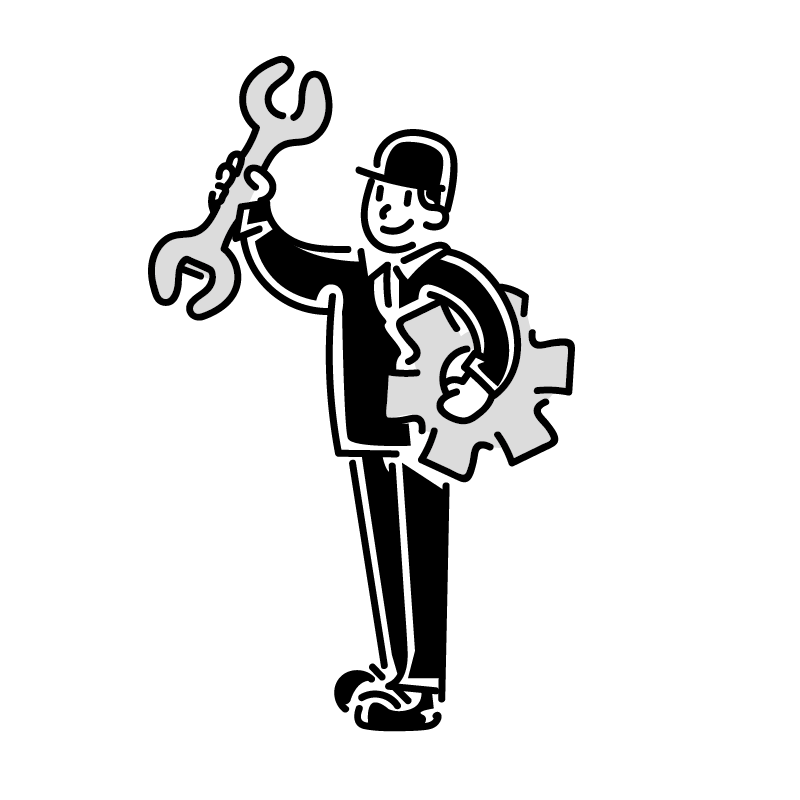 We will select a contractor and perform the micro hydroelectric generator body, piping, and electrical work. We can also assist with start-up support.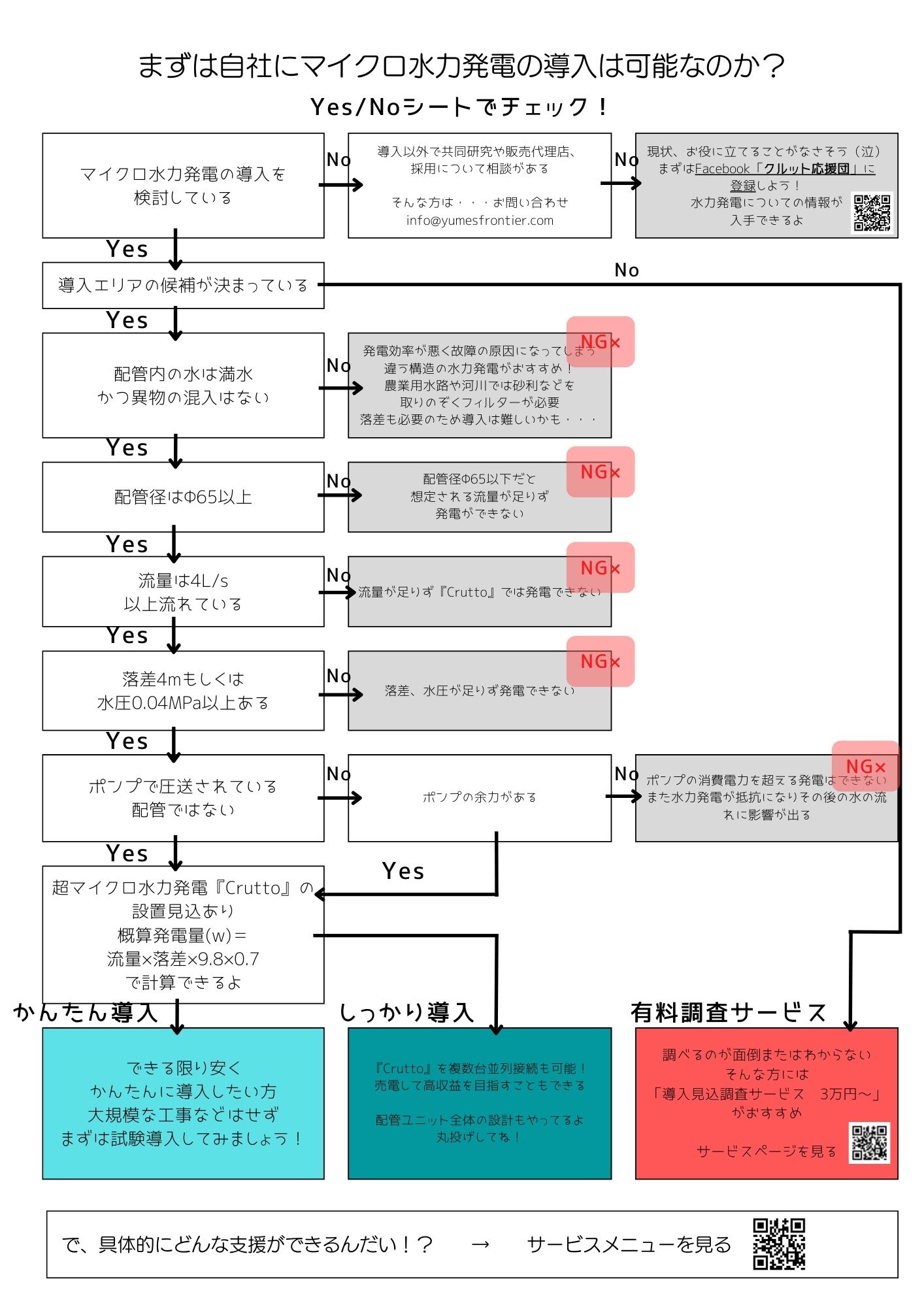 Click image to open PDF
Calculate power generation

Flow rate is the volume of water flowing in a pipe per unit time (1 second).
Effective head is the head that can be used to operate the turbine. The natural head minus the friction loss of the piping.